Call, Text, or Video Directly with a Pediatrician, 24/7
Once signed up, we're available 24/7 for anything, big or small.

Message your team of pediatricians like you would your family or friends. No more phone trees. No more waiting on hold for hours. No more trying to convince a nurse to escalate your call. With Blueberry, you'll always get connected with a Pediatrician within minutes.
Over 80% of the Time?
Over 80% of Blueberry calls completely eliminate the need to go into a doctor's office, allowing parents to get diagnosis, treatment, and advice without leaving home.
Join Blueberry
Sick kid? Here's How You Handle it with Blueberry
No two visits are exactly the same, but here's a look at a common Blueberry visit.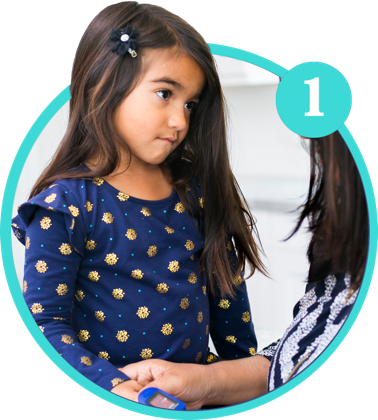 2:00 AM
Child Wakes Up with a Fever
Easily Request a Visit on Your Phone
Instead of getting dressed and preparing for a late night at urgent care, simply request a doctor visit through the Blueberry app. Using your home medical kit, you can even send images and vitals with your request, so your pediatrician has the same diagnostic information he would get in an in-person exam room.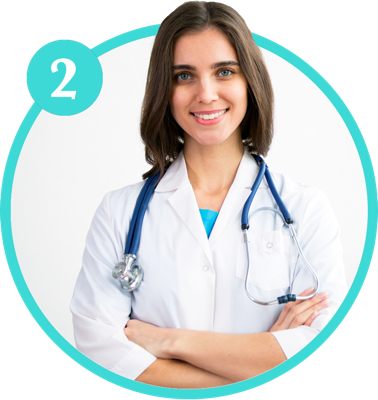 2:08 AM
Speak to a Doctor
A Knowledgeable, Caring Pediatrician Contacts You
No one wants a sleepless night spent worrying about a sick kid, so most parents hear from their Blueberry pediatric team within 10 minutes of the initial visit request. Your friendly, board-certified pediatrician will happily answers all your questions, big and small. We're here to give you peace of mind, so ask us whatever you want, as often as you want, no matter how minor it might seem.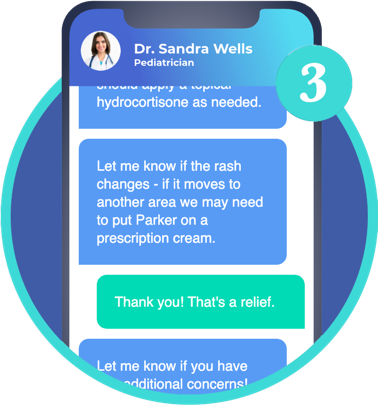 2:15 AM
Get Diagnosis & Treatment
A Plan, Prescription, or Simply Peace of Mind
Whether it's a minor question, full treament, or, in rare cases, a serious enough situation to warrant an emergency room visit, you'll have answers immediately, eliminating the worry, confusion, and frustration of long waits and endless automated phone systems. Now your whole family can go back sleep knowing you got top-level care without ever getting out of your pajamas.
Less Than 10 Minutes
That's how quickly the majority of parents hear back from their Blueberry pediatrician after requesting a visit. Compare that to the average wait time at urgent care - almost two hours!
Join Blueberry
What Do We Treat?
Your Blueberry pediatric team can diagnose and treat a wide variety of ailments, saving you from expensive trips to the doctor's office for common issues like colds, fevers, and allergies.
Colds & Fevers
Runny Nose
Ear Infections
Stomach & GI Issues
Breast Feeding
Cuts & Scrapes
Allergies
Rashes
Stings & Bites
Sleep Issues
Growth & Development
…and more!
Did You Know?
Doctors aren't allowed to treat ear infections without seeing the child's tympanic membrane, which is why the digital otoscope included in your home medical kit is such a game-changer for pediatric telemedicine.
Join Blueberry
What Parents are Saying
5-Star Ratings for Service & App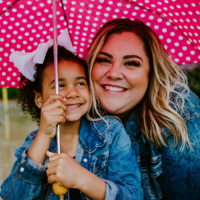 "I used Blueberry Pediatrics for the first time last night, and it was great! The doctor confirmed my daughter had an ear infection using the kit and had a prescription sent to my pharmacy."
January 14, 2021
Join Now
Plans as low as $12/month*
Unlimited Use
Never any extra fees
Includes all children in the home
100% Board-Certified Pediatricians
Home Medical Kit included
Cancel anytime