No Appointments.
No Waiting rooms.
No Copays.
Gain peace of mind from having a team of board-certified pediatricians ready to provide treatment or advice 24/7 from your smartphone.
What can Blueberry Pediatrics help with?
With 24/7 online access and no additional fees, You can ask our world-class pediatricians for help with anything from illnesses and scrapes to simple questions about medications or sleep habits. They can even write prescriptions when necessary.
Cold & Flu
Ear Infections
Strep Throat
Sinus Infections
Fever
Pink Eye
Rashes
Stomach Aches
Coughing
And more!
Need Help Now?
Our pediatricians can help and are available 24/7. Press the button below to sign up and get connected with one of our pediatricians.
Talk to a Pediatrician
Families across Florida rely on Blueberry to provide better care for their children: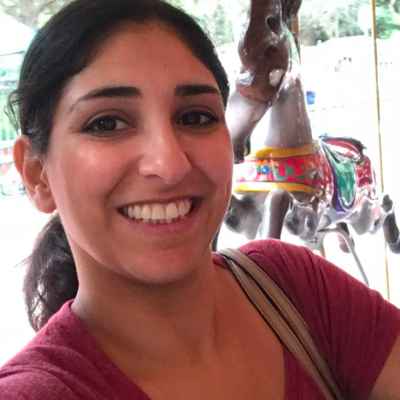 Hannah C
Naples, FL Mom
"It's fantastic knowing that I can always call Blueberry, even after hours. Last week my 3 year old's coughing woke me up in the middle of the night and I was worried something was wrong. I sent Blueberry a video of her coughing then a doctor called back and said she was fine but to watch for other symptoms. Saved me a nighttime trip to a pediatric urgent care (and a $100 copay)!"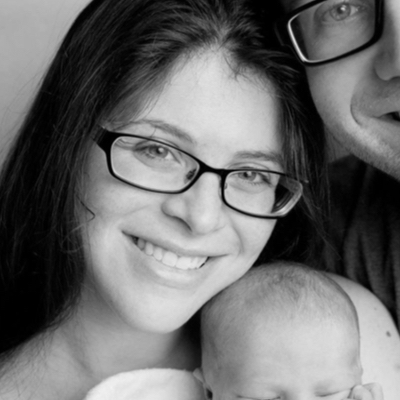 Traci B
Orlando, FL Mom
"My first experience with Blueberry Pediatrics was amazing! I asked my question and got a response really quickly. The pediatrician was knowledgeable, patient, and empathetic with me (a FTM - first time mom). I will definitely continue using Blueberry Pediatrics for my child. It's like having a 24/7 pediatric urgent care on your smartphone."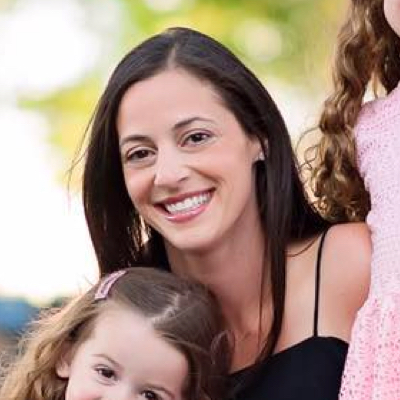 Heather R
Jacksonville, FL Mom
"I'm a super busy mommy and taking my kid into a pediatric urgent care for coughs or colds used to be just a day-killer. I love Blueberry because it's so convenient, I can be out with the kids at a museum or sports practice, wherever, and if I have any questions I can message Dr. Garbi right there from my phone. She's so helpful. It's been a total life-changer, thanks Blueberry!"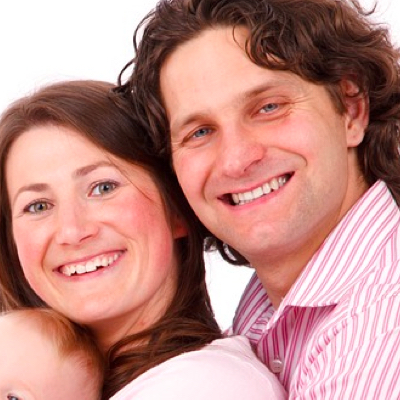 Dave M
West Palm Beach, FL Dad
"We tried Blueberry Pediatrics and were so pleased with the timely response of the doctors as well as how friendly and nice they were. I highly recommend the service!"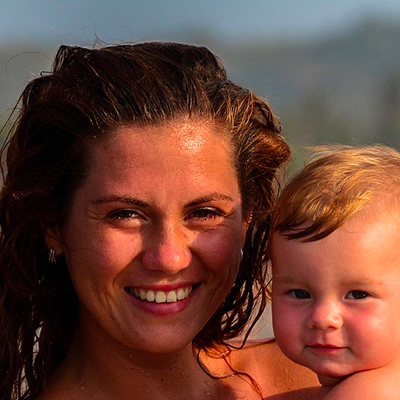 Olivia N
Pensacola, FL Mom
"I used Blueberry Pediatrics for the first time yesterday, and it was great! The doctor called me back almost immediately - she was really nice and answered every question I had. I followed her treatment plan and my son woke up the next day feeling much better."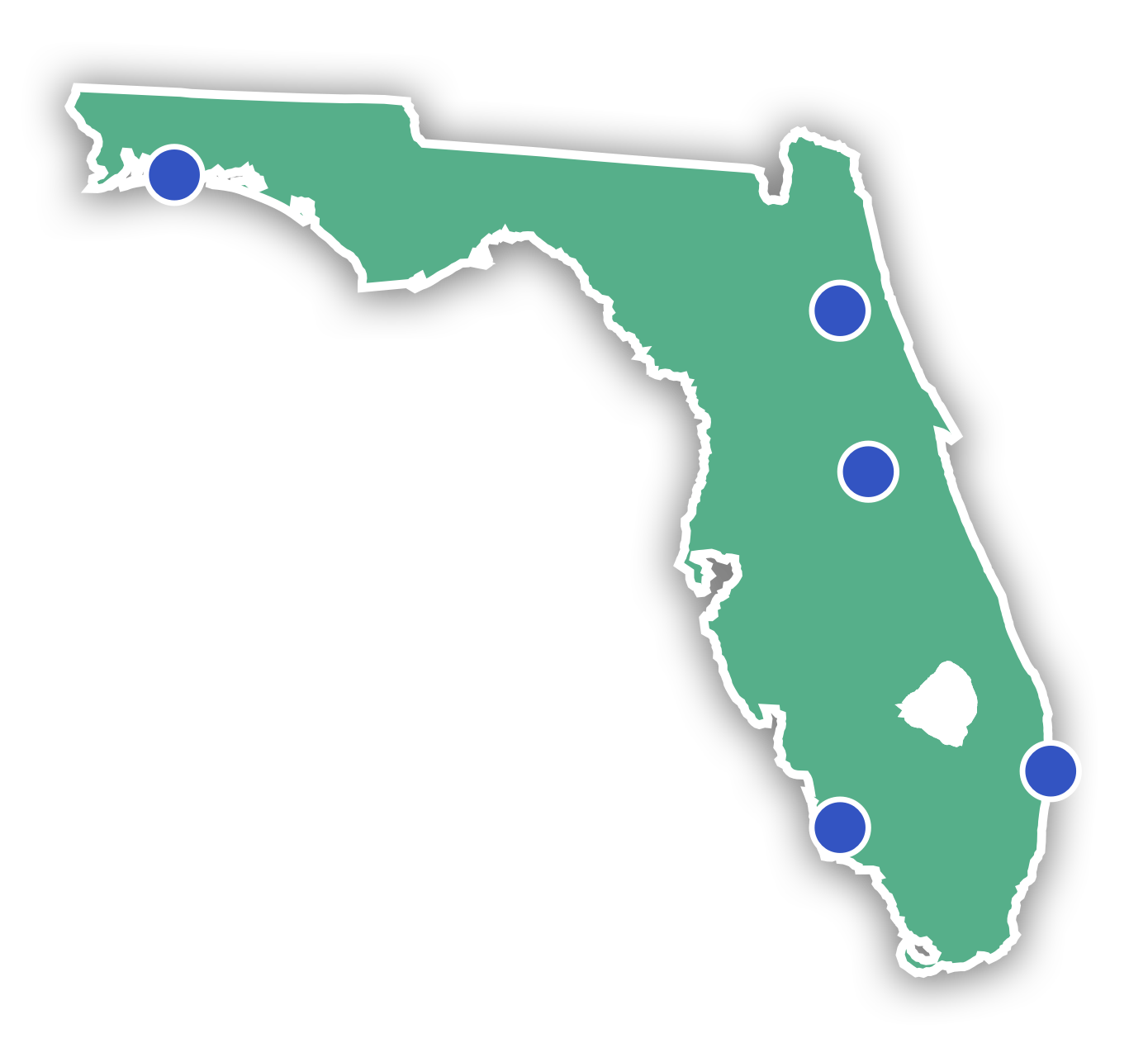 What does Blueberry Pediatrics membership include?
24/7 Access
Speak to a pediatrician who can diagnose illnesses and give medical advice, 24/7.
Unlimited Visits
Use Blueberry Pediatrics as often as you like without additional fees or copays.
Send Images and Video
Send images and video through our secure app for treatment anywhere.
Welcome Pack
We send you medical grade tools so you can diagnose illnesses without leaving the house.
Intro Call
Our pediatricians get to know your family and personalize your child's care.
Care before and after
We always follow up and make sure your child is getting better.
No Appointments
Whenever your child is sick, we'll be there to help.
No Per-Child Fees
Pay the same low monthly price no matter how big your family is.
Featured Pediatrician
Our pediatricians are board-certified and specifically trained to provide virtual care. They have a wide range of specialties, from service in the neonatal ICU to gastrointestinal care. As parents themselves, our pediatricians know how stressful a sick child can be.
Dr. Lyndsey Garbi
Dr. Garbi is a board-certified pediatrician and neonatologist. As both a mother and doctor, she understands the concerns that parents have over the medical needs of their children and believes no one should have to wait for care. She received her undergraduate degree in psychology from Emory University and completed Medical School at Sackler University.
Try Blueberry Pediatrics For Free
$35/month
Free
for one month
You can cancel at anytime and there are no commitments. Pay just $35 per month afterwards.
Rest easy knowing your children will get personalized care without leaving home, even in the middle of the night.
Join Free For One Month