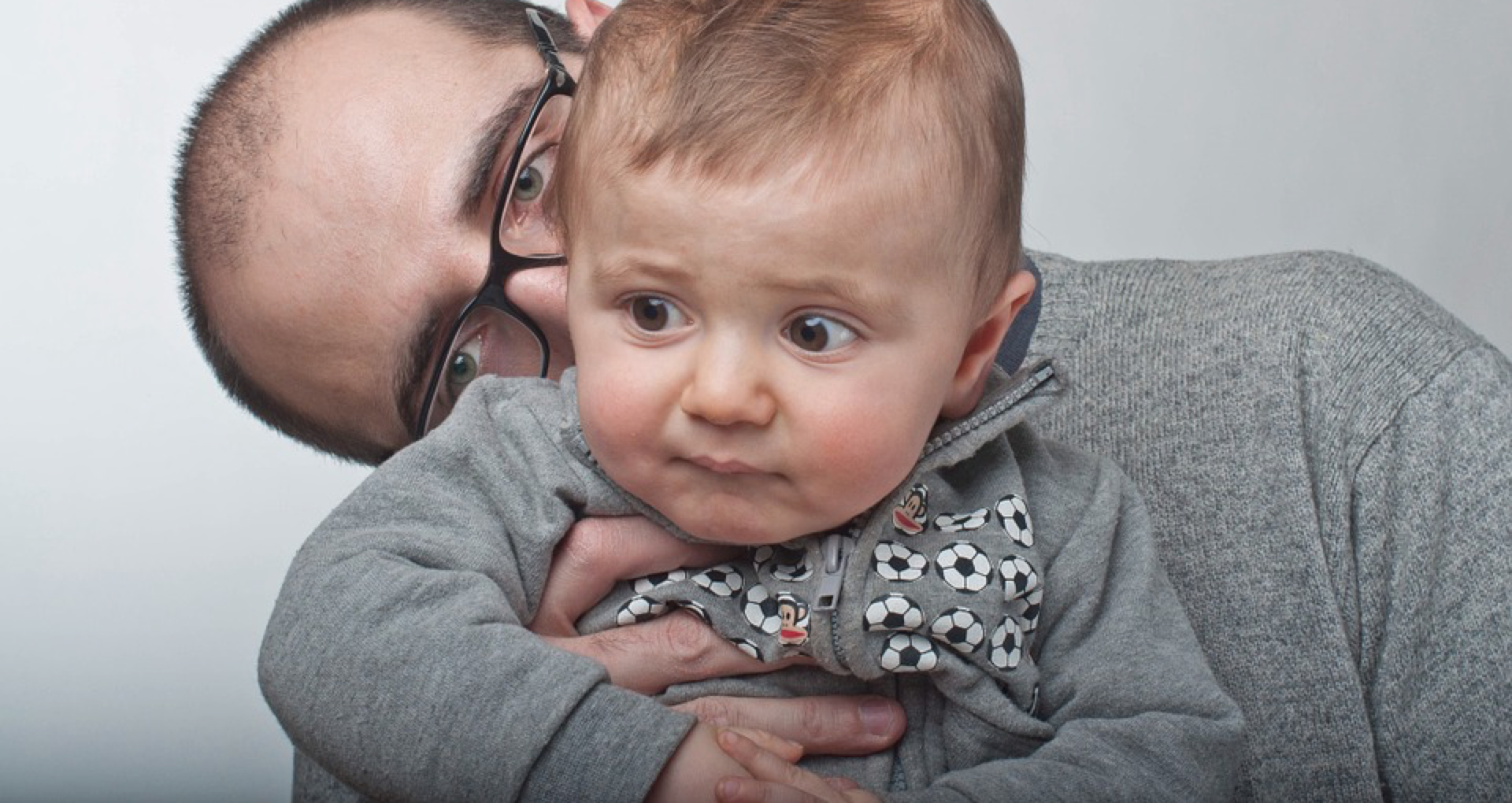 Rashes are one of the most common reasons kids are brought into the pediatrician.
They come in all sizes: new, old, round, moving, red, and the "magical disappearing" rash (the one that never appears in front of a doctor). As pediatricians we see it all: bacterial rashes, viral rashes, eczema, hives, insect bite rashes, diaper rash, and even especially bad sunburn.
Should I take my toddler to the pediatrician?
It's hard to know if you need to go in to a pediatrician now vs. later - rashes can mean different things based on your child and the specific scenario. The most common causes for rashes are viruses or allergic reactions - most of these are not dangerous and usually go away with time.
But how can you be sure there is nothing else is going on? Showing the rash to a pediatrician can be very helpful and important. They can follow the progression of the rash and make the connection to a more definite diagnosis in time.
Talking to a pediatrician can help
A pediatrician can tell you when a rash is potentially dangerous and warrants antibiotics, prescription creams, admission to the hospital, a visit to the ER, or consultation with a dermatologist. They can help you to troubleshoot causes for the rash and give you guidance on how to prevent it in the future.
Watching your kid develop a rash can be scary and stressful. Talking to a pediatrician can be a cure for that stress alone. Knowing your child is okay and that you have someone to guide you through that process is of tremendous value. So don't hesitate to give a pediatrician a call when you're in need of that guidance.