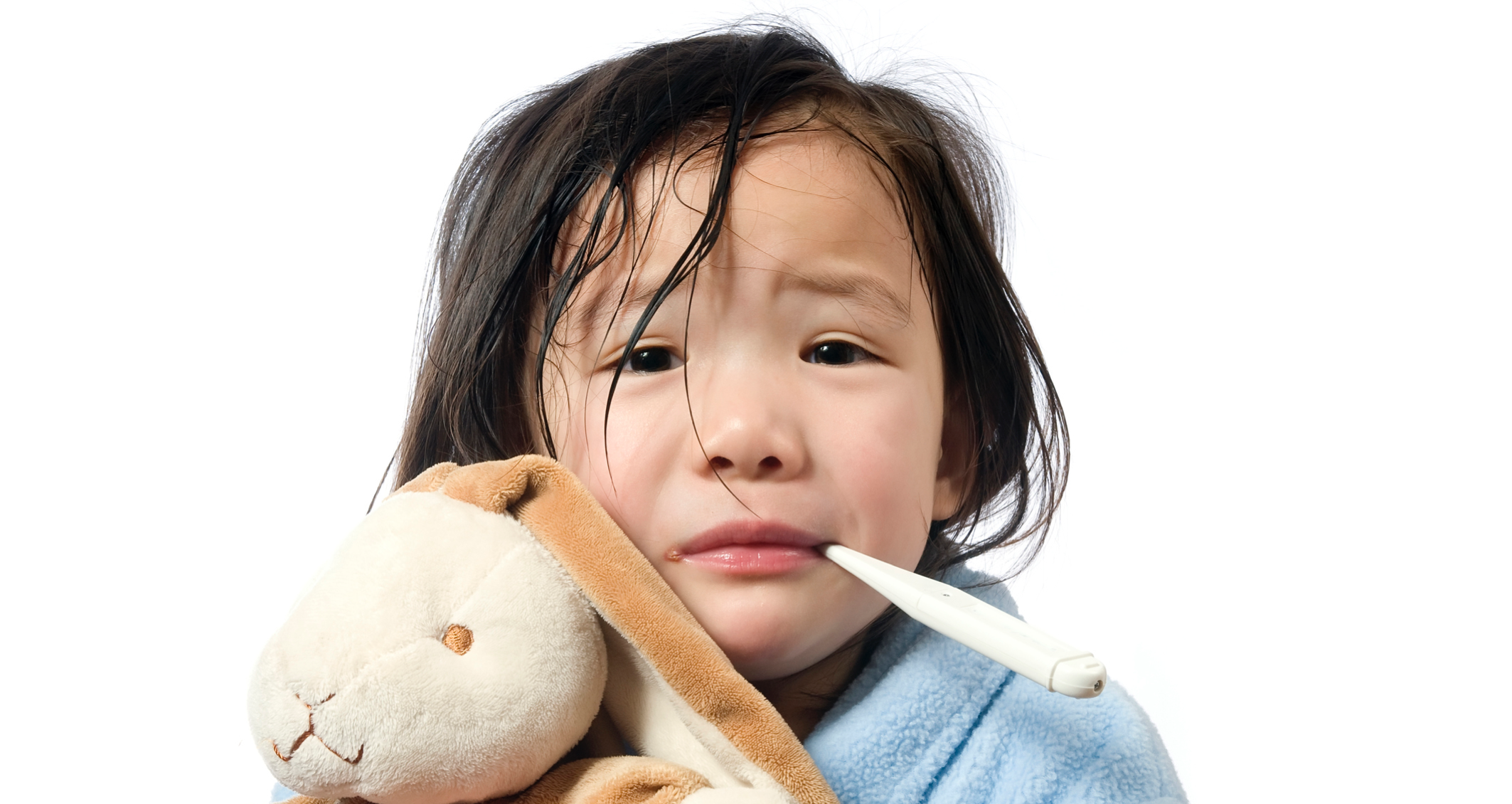 Pink eye, or conjunctivitis, can be one of the most frustrating issues because of how contagious the infection is. Your kid may act like they are fairly healthy, but they still can't be in daycare or school.
What causes pink eye?
Pink eye can be caused by allergies, irritation, or infection. In the worst case scenario, your child's pink eye could be caused by an infection of the skin and tissue closely surrounding the eye or even a scratch of their cornea. Both of these need to be diagnosed and treated as soon as possible.
Depending on the cause of the pink eye, your child may need prescription eye drops. It is possible that the infection causing the pink eye may also trigger an ear infection. It's important to speak with a pediatrician to go through these possibilities, determine whether medication is needed and when your child can go back to school.
When should I take my kid to the pediatrician?
It's hard to tell when pink eye is dangerous - a call to a pediatrician can help you figure out if medication is needed or if you need to go in for an exam. They can also help you determine when it's safe for your child to return to school or daycare.