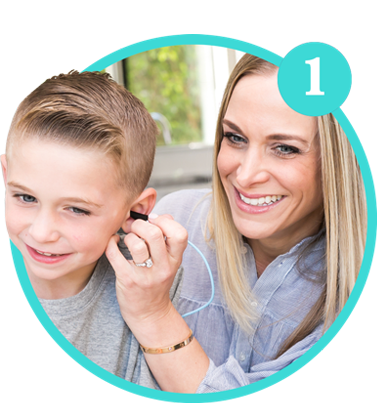 The smart otoscope is a flexible, tiny camera that makes it easy to take photos and videos inside your child's ears, nose, or throat. Your pediatric team uses these to diagnose and treat ear infections and other issues.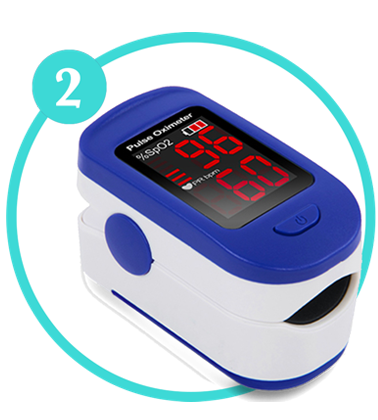 Just put the pulse oximeter on your child's finger and it will accurately measure heartrate and oxygen levels, giving you and your pediatrician valuable information about your child's health.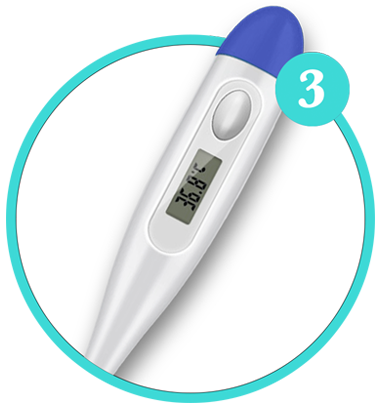 The included thermometer is waterproof and has a flexible tip to make it easy to take your child's temperature.